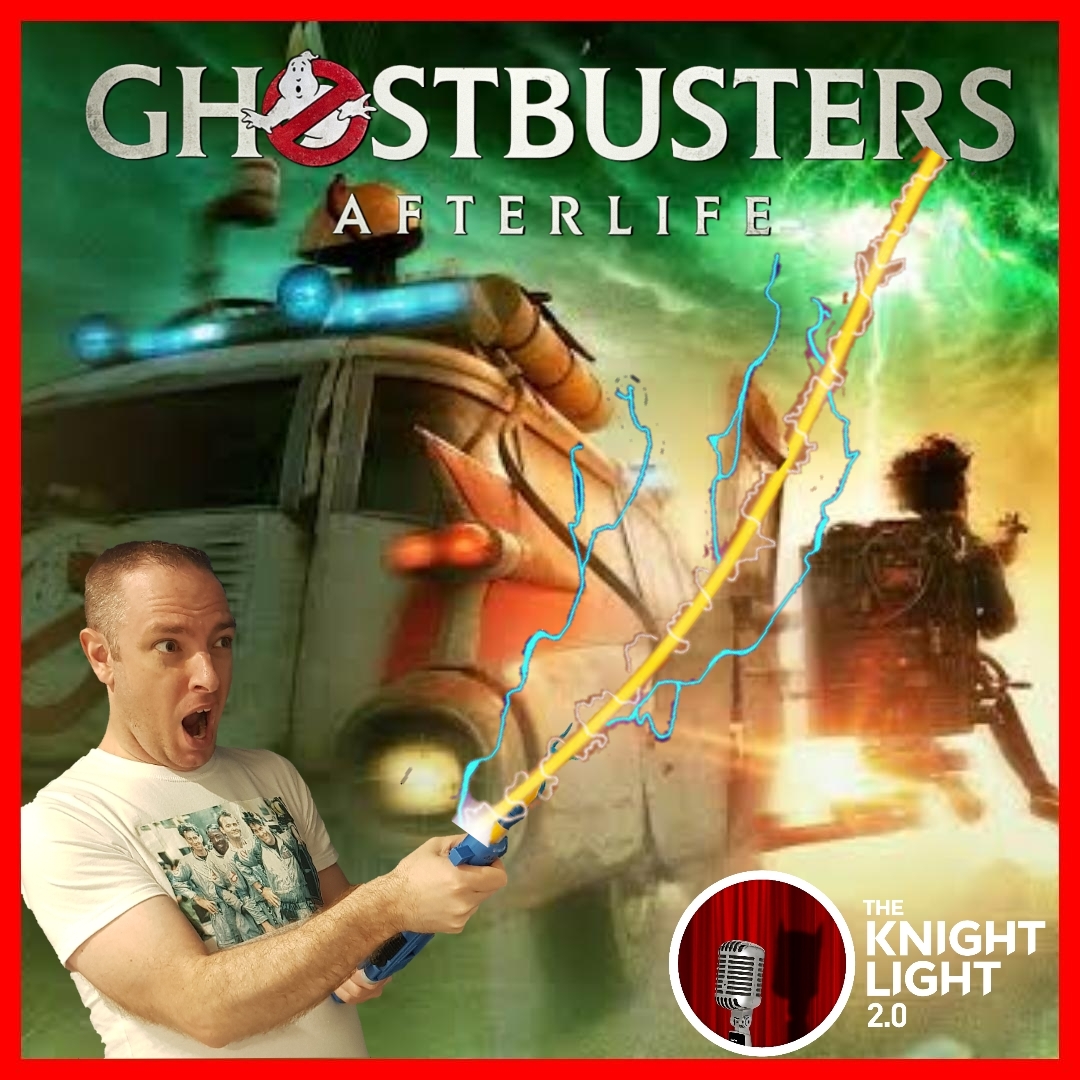 Brendan is joined by Ghostbusters super fan Oliver Jones all the way from Birmingham in the UK for an episode 33 years in the making - the release of the brand new Ghostbusters movie set in the continuity of the original films.
Sure the movie has been out overseas for some time but it was only released in Australia on New Years Day so now that us Aussies have had the chance to see it, Brendan and Oliver talk all about the new film as well as Ghostbusters fandom in general.
So grab your proton pack, your PKE Meter and a nice chilled Ecto Cooler and enjoy!
Play Now